Why homeowners trust us to protect their home
Exceptional customer service, an outstanding independent contractor network, and a commitment to fulfilling claims are just a few reasons. We've covered over 6 million homes and want to add you to the fold!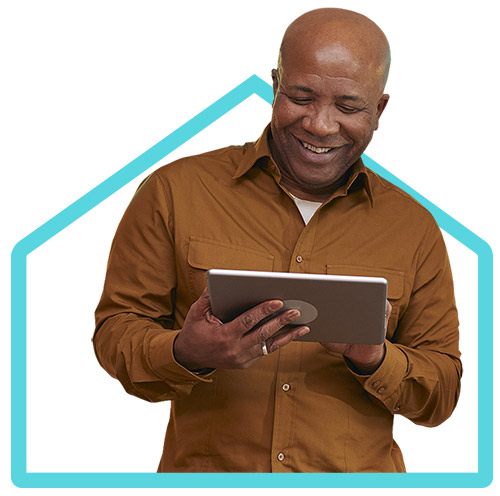 5 out of 5 Stars
Deforrest S.
"They have been responsive to every issue. Every time I've called, I was able to get done what I needed to. Everybody I've ever talked on the phone with nice and courteous very helpful."
5 out of 5 Stars
Aisha S.
"My water heater, ac unit and garbage disposal decided to go out all within 3 months. 2-10 was able to assist with replacing these items with no hassle."
5 out of 5 Stars
Julia L.
"I had a very good experience with the customer service representatives who answered my calls; they answered my questions to the best of their ability and actively searched for answers they couldn't give me right away."
5 out of 5 Stars
Linda E.
"My service has been timely and wonderful. I am especially grateful for the absolute professional, respectful, helpful service people you have sent to my home."
5 out of 5 Stars
La Grange, KY
We were extremely pleased with the service that we received during the time of getting our new furnace. We're so thankful for the 2-10 team and their professionalism. It made a difficult time much easier for us. Kudos to 2-10 and their great customer service team!