Take the stress and effort out of keeping your home humming.
Why choose a warranty from 2-10 HBW?
A home warranty is an incredible tool for keeping your budget on track. Here's why you should choose 2-10 HBW to protect your home!
When a system or appliance breaks down, let 2-10 HBW reduce the cost and eliminate the hassle with a home warranty.
Home warranty protection that's simple and affordable.
From prearranged packages to personalized plans, 2-10 HBW gives you more choices for your life, needs, and budget.
Check out some of our packages below or learn more about personalizing!
Pinnacle Home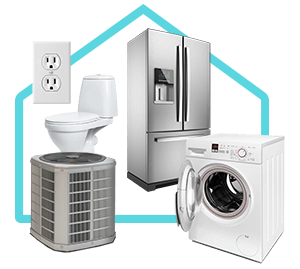 Coverage Includes:
Appliances
Heating & cooling
Plumbing
Electrical
Washer & dryer
Supreme
Start quote
Pinnacle Home adds Supreme, which maximizes your protection for your home's kitchen appliances, washer and dryer, heating and cooling, plumbing, and electrical.
Most Popular
Complete Home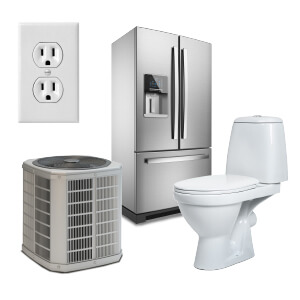 Coverage Includes:
Appliances
Heating & cooling
Plumbing
Electrical
Washer & dryer
Supreme
Start quote
Complete Home gives you even more protection, combining system and appliance coverage.
Simply Kitchen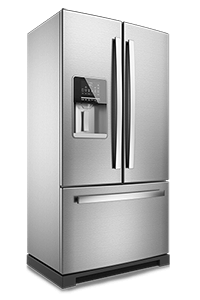 Coverage Includes:
Appliances
Heating & cooling
Plumbing
Electrical
Washer & dryer
Supreme
$19/mowith selection of auto-renewal
Simply Kitchen protects your kitchen appliances, like your dishwasher and refrigerator, at our most affordable price.
Why homeowners trust us to protect their home
Exceptional customer service, an outstanding independent contractor network, and a commitment to fulfilling claims are just a few reasons. We've covered over 6 million homes and want to add you to the fold!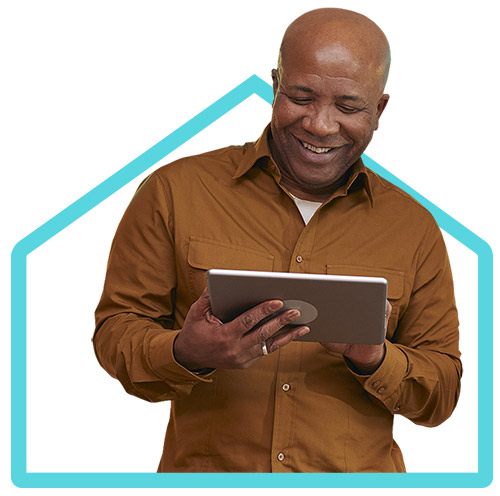 "They have been responsive to every issue. Every time I've called, I was able to get done what I needed to. Everybody I've ever talked on the phone with nice and courteous very helpful."
Deforrest S.
"My water heater, ac unit and garbage disposal decided to go out all within 3 months. 2-10 was able to assist with replacing these items with no hassle."
Aisha S.
"I had a very good experience with the customer service representatives who answered my calls; they answered my questions to the best of their ability and actively searched for answers they couldn't give me right away."
Julia L.
"My service has been timely and wonderful. I am especially grateful for the absolute professional, respectful, helpful service people you have sent to my home."
Linda E.
"They provided excellent service and I'm staying with them as long as possible. I had one claim so far and they were excellent both covering it and the company that they used has a contractor here who's service is top notch. Very very good about covering what needs to be covered."
Bob
7 out of 10 homes experience a system or appliance failure within one year.
What is a home warranty?
A home warranty is an annual service contract that covers repair and replacement costs when your home's major systems and appliances break down from normal wear and tear.
What does a home warranty cover?
A home warranty can cover major home systems like your plumbing, heating, and cooling. It can also cover major appliances like your refrigerator.
2-10 HBW offers several plans that you can personalize. That lets you get the coverage you need at a price you want. Be sure to get a quote to see your coverage options!
Start quote