Unexpected breakdowns are expensive and a pain.
Protect your HVAC, Appliances, and More
When a system or appliance that your household depends on breaks down, 2-10 Home Buyers Warranty (2-10) can save the day. A 2-10 Home Service Plan is the affordable way to make your home whole again.
HVAC
$7,740
Replacement Cost1

Water Heater
$1,823
Replacement Cost1
Washer
$796
Replacement Cost1
Oven
$1,801
Replacement Cost1

Start Quote
1National averages based on data collected in November 2021, adjusted for inflation to expected costs in July 2023. Costs in your area may vary.
Get Your Quote Now!
2-10 has paid over $500 million in claims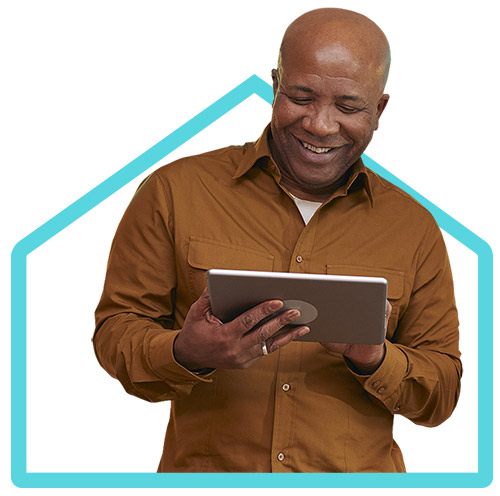 Join Other Satisfied 2-10 Members
Protect More,
Pay Less with 2-10
30-Day Money Back Guarantee
Over 6 Million Homes Covered
40+ years in the industry
97.5% of claims paid
'Even If' Service Fee GuaranteeSM
Compare low-cost Home Service Plans for your home.