2-10 Home Buyers Warranty (2-10 HBW) is America's Choice®
Home warranty reviews
See why homeowners choose us over other home warranty companies.
Get a Quote
2-10 HBW customer reviews
Why homeowners trust us to protect their home
Exceptional customer service, an outstanding independent contractor network, and a commitment to fulfilling claims are just a few reasons. We've covered over 6 million homes and want to add you to the fold!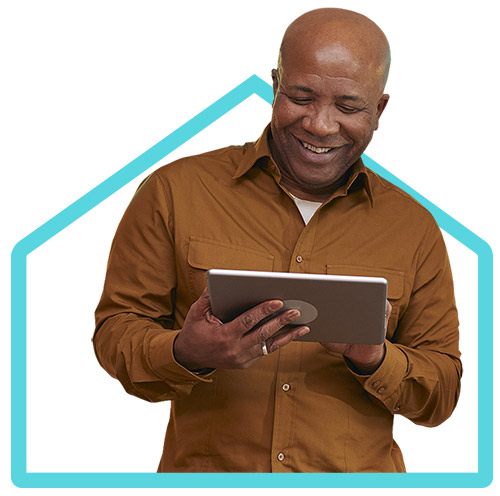 Watch and listen to homeowners describe their experience with 2-10 HBW in their own words
Real customer reviews provided by Best Company.
2-10 HBW is dedicated to paying claims
How homeowners rate the 2-10 HBW service experience
From water heaters and plumbing to important kitchen appliances and more, 2-10 HBW provides highly rated home services from quality contractors. Check out how our happy homeowners rank our home services by trade.
---
Heating and Cooling

4.56 Stars
Appliances

4.21 Stars
Plumbing

4.42 Stars
Electrical

4.37 Stars
Take the stress and effort out of keeping your home humming.
Why choose a warranty from 2-10 HBW?
A home warranty is an incredible tool for keeping your budget on track. Here's why you should choose 2-10 HBW to protect your home!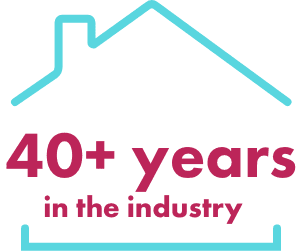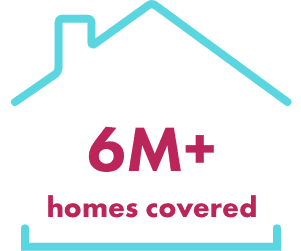 The testimonials on the Site are submitted in various forms such as text, audio and/or video, and are reviewed by us before being posted. They appear on the Site verbatim as given by the users, except for the correction of grammar or typing errors. Some testimonials may have been shortened for the sake of brevity where the full testimonial contained extraneous information not relevant to the general public.
The views and opinions contained in the testimonials belong solely to the individual user and do not reflect our views and opinions. We are not affiliated with users who provide testimonials, and users are not paid or otherwise compensated for their testimonials