2-10 reduces the cost of paying for system or appliance breakdowns
Shop Customizable Home Service Plans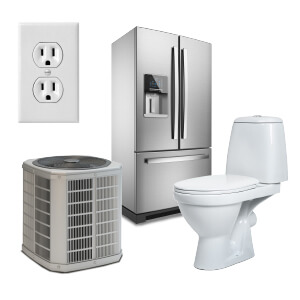 Complete Home
Kitchen Appliances
Heating & Cooling
Plumbing & Electrical
Start Quote
Best Value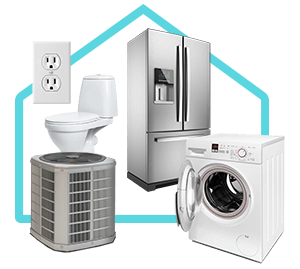 Pinnacle Home
Kitchen Appliances
Heating & Cooling
Plumbing & Electrical
Washer & Dryer
Supreme Upgrade
Start Quote
How it works
2-10 HBW has a network of independent service contractors that help facilitate your coverage. Each contractor is required to carry all appropriate licenses and insurance, and is monitored by 2-10 HBW to track customer satisfaction and performance.
1
A homeowner contacts us when a covered system or appliance breaks down.
2
A contractor diagnoses the problem and reports back to us.
3
We determine and fulfill coverage under the Home Service Plan.
All coverage and options are subject to terms, limits, exclusions, and procedures.
See the Service Agreement for all applicable details.