Septic System
home warranty coverage
A damaged septic system's not only a potential health hazard but also an expensive plumbing problem. Not to worry! Just add septic system coverage to your home warranty plan from 2-10 Home Buyers Warranty (2-10 HBW) and enjoy peace of mind.
or

Continue a previous quote
Why choose a home warranty plan option for your septic system?
Just imagine: Your septic system unexpectedly fails. Suddenly, you notice a foul sewer smell inside your home. Then wastewater starts leaking into the yard. What do you do? (And what will the neighbors think?!)
With our septic system coverage option, you have a clear solution. With one click or call, we'll connect you with a trustworthy, independent Service Contractor and help cover the cost of repair.
When does my septic system home warranty coverage apply?
Covered
septic system components*
Septic tank, both ejector pump and line from Serviceable Area to septic tank.
Excluded
septic system components*
Lift stations; tile fields; leach beds; insufficient capacity; ground-level cleanout; pumping and grinder pumps.
*Septic system coverage is available as an additional purchased option. Coverage and excluded components listed are shown as example coverage. Refer to your Home Warranty Service Agreement for specific coverage details, exclusions, and dollar limits.
Helpful tips and solutions for common septic system problems
What's wrong with my septic system?
To get the most out of your home warranty plan (and to save your Service Fee for the toughest-to-solve breakdowns), you'll want to do routine maintenance!
We've included some troubleshooting tips for when your septic system breaks down. Use these recommendations to perform maintenance.
If these tips don't help and you have active coverage with 2-10 HBW, we can help! Just log in to your Homeowner Portal account at 2-10.com/homeowner, check your service contract, and file a claim if you have septic system coverage!
Don't have a home warranty? Protect your home and budget with coverage from 2-10 HBW.
Possible Cause
Possible Solution
Pump out your septic tank or call a professional to do so
Tree roots in drain lines
Treat your plumbing with root-kill solutions, or call a professional to remove tree roots
Possible Cause
Possible Solution
Pump out your septic tank or call a professional to do so
Leak in tank or drain lines
Repair leaks or cracks, or call a professional
20 years
Key components of your septic system can last several decades*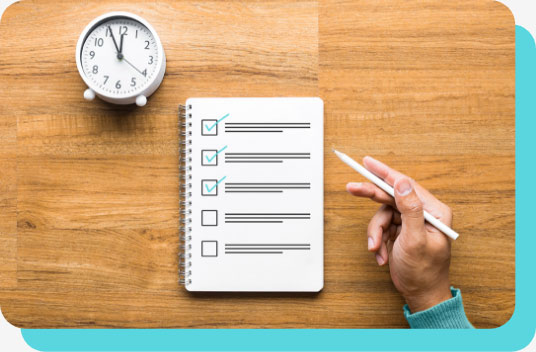 How can I make my septic system last longer?
Helpful hints and solutions for troubleshooting common septic system breakdowns.
Consider using a root-kill solution in your plumbing system to prevent clogs.
Only put flushable items down your toilet. Check out what you should and shouldn't flush with our guide!
Use your dishwasher, garbage disposal, and washer properly, as these all drain into your septic tank.
*Average life span data from National Association of Home Builders/Bank of America Home Equity, Study of Life Expectancy of Home Components.
Why choose a home warranty plan from 2-10 HBW?
A home warranty is an incredible tool for keeping your budget on track. Here's why you should choose 2-10 HBW to protect your home!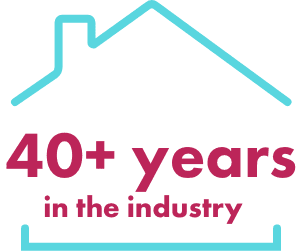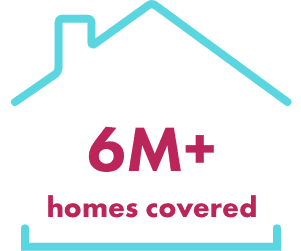 Explore warranty coverage for more systems and appliances
Protect your septic system today!
Purchasing a Home Warranty Service Agreement from 2-10 HBW with septic system coverage is easy!
or

Continue a previous quote