Agents who help their clients protect expensive home items have an advantage. By going the extra mile, you can improve your clients' experience of homeownership, which could lead to more referrals. Here are five expensive home items you can help your clients protect.
Heating and Cooling System
A home's heating and cooling system (HVAC) is one of the most expensive systems to replace. Anecdotally, heating and cooling systems can cost over $20,000 to replace.
You can help your clients extend the life span of this important system. Share with your clients "Top Home Maintenance Tips From Service Contractors," brought to you by 2-10 Home Buyers Warranty (2-10).
Additionally, you can offer additional protection through a 2-10 Home Warranty. A 2-10 Home Warranty provides the most comprehensive HVAC coverage on the market.
---
Water Heater
A failed water heater can lead to some pretty hot-headed complaints about what to do next. Even worse, water heater replacements aren't usually cheap.
One of the biggest causes of water heater breakdowns is sediment accumulation. A good way to minimize that threat is to encourage your clients to drain their water heater at least once a year. You can show them how with 2-10's guide, "How to Drain Your Water Heater and Lengthen Its Life."
Plus, a 2-10 Home Warranty can provide financial protection when a water heater has a covered breakdown. Be sure to attach one to all of your transactions!
---
Refrigerator
Though summertime is primetime for refrigerator breakdowns, especially from overheating, you can help your clients take steps to avoid an overheated fridge year-round with 2-10 's article, "Minimizing and Preparing for Summertime Breakdowns." We've also included additional steps your clients can take to keep their home's systems and appliances humming all year.
And yes, a 2-10 Home Warranty includes coverage for refrigerators. Even better, your clients can access the 2-10 Appliance Discount Program, which includes huge discounts on name-brand appliances, like 30% off Whirlpool-brand appliances!
Coverage your clients deserve
Add the industry-leading home service plan to your agent tool kit.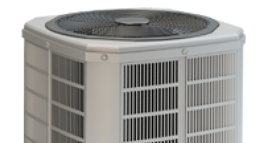 Oven
Oven breakdowns can be expensive and inconvenient for your clients. Fortunately, 2-10 has another article you can share with your clients to help maintain their ovens. It's just another example of our dedication to happy homeownership for your clients.
And wouldn't you know it, a 2-10 Home Warranty can be a real safety net against oven breakdowns.
---
Dishwasher
Last but not least, dishwashers can cause lots of problems when they break down. Help your clients address common clog problems with 2-10's guide, "10 Things to Do When Your Dishwasher Doesn't Drain." Couple that guide with a 2-10 Home Warranty for even more protection.
Plus, dishwasher breakdowns can cause other problems, like damaged floors. While a 2-10 Home Warranty won't cover damaged floors, staying in front of breakdowns could protect your clients against such kinds of damage.
---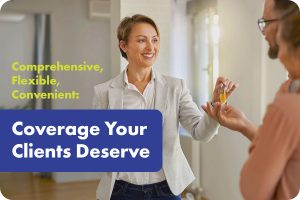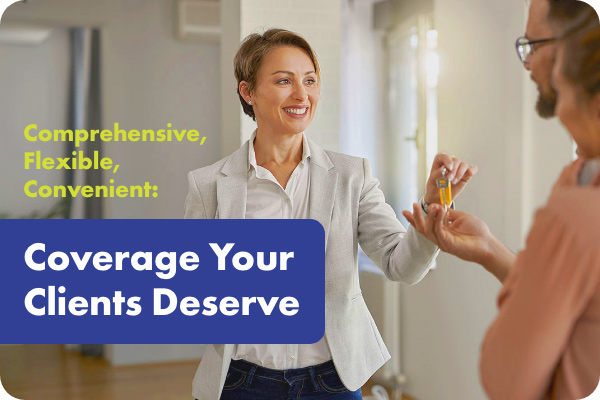 Why Help Protect These Items?
Buyer's remorse is at an all-time high among millennials, who comprise 7one of the largest shares of potential Buyers on the market. A big reason behind this remorse is maintenance and other costs.
By providing these guides, you can help your clients maintain expensive systems and appliances. And by offering or recommending a 2-10 Home Warranty, you can provide a safety net, addressing a huge concern Buyers have in the current market.
Go the extra mile for your clients and your business. Attach a 2-10 Home Warranty to every transaction.