Home buyers employ a plethora of mobile apps to help them negotiate the puzzling and sometimes intimidating process of buying a home. They come prepared with real-time information about potential properties, online credit scores, mortgage calculators and elementary school scores. As a real estate professional, be prepared by coming to the table with the same information, or better. Here are a few mobile apps your customers are using that can help you prepare to make the big sale.
Big Data for Small Neighborhoods: Zillow and Trulia
Zillow and Trulia are apps that potential buyers use in order to gather information and assess home prices on the fly.
Zillow assesses the value of nearly every home in a specific neighborhood, and allows users to zero in on a specific geographic location with the swipe of a finger.
Trulia allows users to target a home so that they can view nearby amenities, like schools and parks.
The downside is that home prices listed on these apps don't always reflect the market realities of a home or neighborhood. Monitoring the information listed on these apps will help you prepare to respond to questions or challenges from potential Buyers.
Coverage your clients deserve
Add the industry-leading home service plan to your agent tool kit.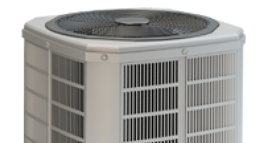 Get the Lay of the Land with MagicPlan
MagicPlan is an innovative app that can prove invaluable in helping explain the layout and features of a specific home. Users can take pictures of rooms in a home and the app will automatically draw a floor plan of each room—no pesky tape measurer required.
Real estate agents can then fine-tune the floor plan and assemble each room to its proper place. Used correctly, real estate agents can also augment the floor plan to include room descriptions, photos, disclaimers, and a watermark that identifies their agency as the seller of record.
There are plenty of other useful apps that offer digital rulers, metric converters, cloud storage solutions, and mapping software that can help you provide better service to your Buyers and Sellers, and improve your own bottom line. Happy hunting!
---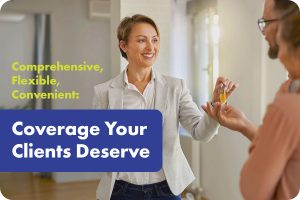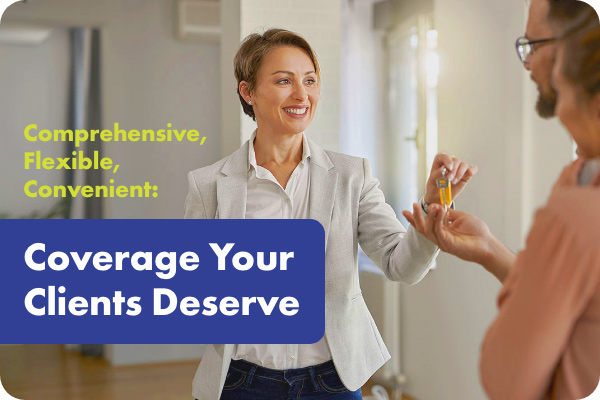 Let 2-10 Help You Stand Out
As your clients do their research, you can help them by being the expert. And experts can help their clients protect their budgets with a Home Service Plan (home warranty) from 2-10 Home Buyers Warranty.
2-10's Buyer and Seller coverage include industry-leading HVAC protection, money-saving homeowner benefits, and the peace of mind Buyers and Sellers need when making such a big financial decision. Help yourself stand out and your clients protect what matters most with a 2-10 Home Service Plan today.