Cash offers are common in hot housing markets, but how do you know the potential buyer truly has the cash on hand? It's not uncommon for sellers to get taken in by the lure of seemingly profitable cash home buyer scams. Watch out for these six warning signs when vetting buyers.
---
The Buyer Seems to be Taking a Blind Leap
While the news would have you believe foreign buyers are swooping in to invest in American real estate, it's not as common as they make it out to be. While you shouldn't turn away from every foreign buyer, you should be wary in most instances. The vast majority of people want to see a property and get familiar with an area before purchasing a home. If neither seem important to the buyer, you should be concerned. If the buyer wants to purchase a property sight unseen or appears to have no knowledge of the local community, it's a good sign you may have been targeted for a real estate scam.
---
The Buyer Seems Overly Eager to Share Financial Details
Most savvy cash buyers play things close to the vest, so they can get the best possible deal and ensure a greater profit. If your cash buyer is all too happy to share financial statements, bank account records and financial details over email, you may have a problem. Quite often, these will be bogus – though believable – records to serve as "proof of funds." Do your due diligence to confirm the accuracy of any records, and always be wary of any buyer who sends you financial information before you ask for it.
---
The Buyer Makes an Error
Intentional mistakes are a popular tactic for real estate scammers. Many times, they will send too much money and ask you to refund a portion of the funds through a wire transfer right after you deposit their check. When the check ultimately clears, you discover it's a forgery. Unfortunately, you are still out the portion you wired to the scammer. If the scammer sent you $35,000 for a $30,000 down payment, you could be out $5,000. With this in mind, you should always regard any overpayment as a huge red flag.
Coverage your clients deserve
Add the industry-leading home service plan to your agent tool kit.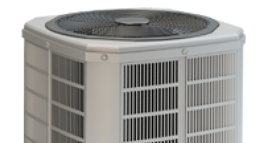 The Buyer Is Unprofessional
Reputable real estate investors are experienced professionals who take their business seriously. Valid real estate investors will usually refrain from high-pressure tactics. Make sure you never sign any documents unless you fully understand them. A reputable cash buyer will not be offended if you express your wish to have documents reviewed by a third party.
---
Things Don't Add Up
Most wealthy, trustworthy cash buyers are well-connected. If you meet a "world-traveler" with self-reported success and wealth, ask yourself why this person would trust an agent he or she found on the internet without a referral. It simply doesn't make sense for wealthy buyers to trust unknown agents to lead them through the purchase of a home they've never seen.
---
The Buyer Has Few, If Any, References
Serious real estate investors will be able to provide contact information for people they've purchased from in the past. If they have no references or refuse to share them, you are probably dealing with a scam artist. Before you spend any time negotiating a cash-only sale, ask for a list of the properties the buyer has purchased in the past. Then, take the time to check the courthouse records to verify the accuracy of this information.
---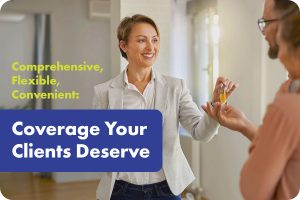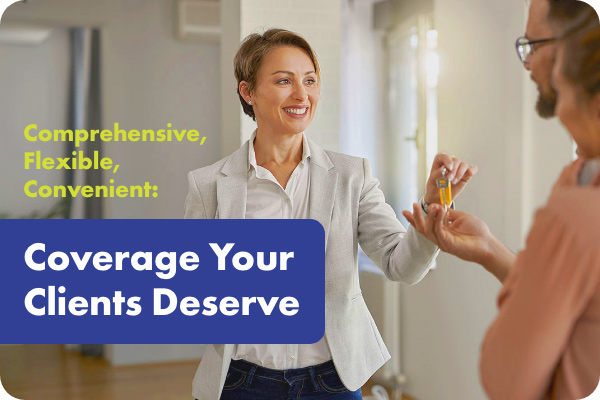 Let 2-10 HBW Help Protect You
Your clients need your expertise to root our scam Buyers. They also need quality home protection against unexpected, expensive breakdowns. For quality protection, including industry-leading HVAC coverage, you can trust 2-10 HBW.