When it comes to selling a home, a little groundwork goes a long way. While some real estate agents rush their clients through dozens of houses, seasoned professionals recognize the importance of preemptive information exchange before showing homes. If you're focused on establishing trust and eliminating waste, learn eight critical questions you should ask before showing a home.
Why Do You Want to Buy a Home Now?
This question can elicit relevant information, including pregnancies, job changes, or a child leaving for college. You can then use this insight to tailor your services to the Buyer's specific needs, so that you are only showing homes that your client is interested in.
---
Are You Working With a Lender?
This question allows you to begin a financial conversation. If the prospective Buyer is not pre-approved, you will have the opportunity to help by recommending a lender.
---
What Are Your Maximum Acceptable Monthly Payments?
Just because a potential Buyer has been approved for a $600,000 mortgage does not mean they're willing to purchase a $600,000 house. It's important to assess whether the Buyer will be able to handle a specific monthly payment, and you don't want to waste time showing homes that your client can't afford.
---
What Are Your Desires and Needs?
Agents need to help Buyers reconcile needs vs. wants and help them realize they may need to compromise on one or both.
---
Do You Understand the Added Costs That Come With a Home Purchase?
Many first-time Buyers are taken aback when they learn about the added costs of homeownership, like down payments, earnest money, option fees, appraisal costs, home inspections, surveys, and maintenance. It's important for agents to prepare potential Buyers for the inevitability of out-of-pocket costs.
Coverage your clients deserve
Add the industry-leading home service plan to your agent tool kit.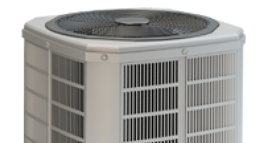 Are You Willing to Accept Potential Fees and Mandates Associated With a Homeowner's Association?
Some people have strong opinions about HOAs and may not be willing to buy a house in neighborhoods governed by strict rules.
---
Are You Planning to Live in Your New Home Long Term or Do You View It as an Investment?
While many people see a house as a home, others are more interested in what the property will be worth in five years. In these cases, you may need to refer them to resources that provide socio-economic and valuation data.
---
What Is a Deal Breaker for You?
Some people have unyielding visions of what their new house should look like, while others are much more open-minded. Be sure to clearly identify deal breakers, such as too few bathrooms, no backyard, heavy traffic, and proximity to schools. Bringing a client to the wrong house can be a serious waste of time and resources. Avoid this type of waste for both you and the Buyer by clearly identifying non-negotiable obstacles that might prevent a sale.
---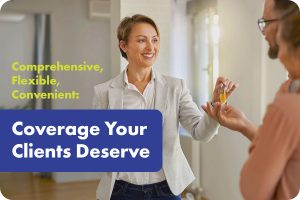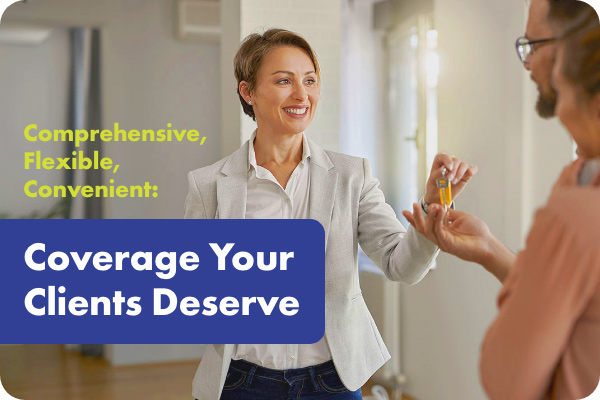 Bonus: Do You Have a Home Service Plan?
Many homeowners will rely on you to introduce them to the concept of a Home Service Plan. When you partner with 2-10 Home Buyers Warranty (2-10 HBW), you can introduce them to industry-leading HVAC coverage, incredible money-saving programs (like Happy Home Lock & Hardware), and the peace of mind that comes with protecting themselves against expensive breakdowns to important home items.
Additionally, a 2-10 HBW Home Service Plan can help reduce buyer's remorse after the sale. One of the biggest causes of buyer's remorse is the cost of maintenance and other issues, particularly breakdowns to important home systems and appliances.
With a 2-10 HBW Home Service Plan, you can address one of the main causes of buyer's remorse. That could lead to more trust, better relationships, and an increase in referrals from happy homeowner clients.