In hot and aggressive Seller's markets, real estate agents face elevated risks. Quick closings, cash competition, and little leverage can open you up to complaints and litigation. Today, we'll present risk management strategies you can consider to protect yourself. We'll also show you how a Home Service Plan (home warranty) from 2-10 Home Buyers Warranty (2-10) can help you mitigate risks.
First, Consider E&O Insurance
Purchasing Errors and Omissions (E&O) insurance is a strong strategy for mitigating risks. There are many reputable providers of E&O insurance.
However, even with E&O insurance, you may still need to dedicate time and resources to address complaints that get this far down the pipeline. This can get expensive, so you may want strategies that reduce the likelihood of having to draw upon that protection.
The following three strategies could help.
---
Document EVERYTHING
Few things are more effective at covering your assets than a written paper trial. Even if others scoff and say, "Oh, no one's ever going to read all of that, why bother?" it's crucial that you document everything you can.
Creating a paper trail could help you support your version of events if you ever faced complaints or litigation. Here are a few things you should always try to write down and save:
Any conversations you have or recommendations you make for clients.
All property and transaction documents, preferably with timestamps.
For example, you might send email recaps of all discussions you have with your clients. This has two benefits. First, it makes sure that you and your client are on the same page, which is key to reducing the likelihood of complaints. Second, it can help keep the record straight if anyone misremembers events.
A 2-10 Home Service Plan can act as documentation that all systems and appliances are in good working order.
Coverage your clients deserve
Add the industry-leading home service plan to your agent tool kit.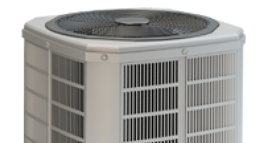 Recommend a Home Inspection
One of the more popular methods Buyers have been tempted to use in this market is waiving a home inspection. But waiving a home inspection is a dangerous strategy.
There are countless things that can go wrong if your clients waive a home inspection. From outrageous repair costs to safety issues, waiving a home inspection is typically a short-term fix that creates long-term problems. Even worse, Buyers may try to blame you if they choose to waive an inspection and something pops up.
To manage this risk, there are two things you should consider doing.
Always recommend a home inspection.
If the Buyer chooses to forgo an inspection despite your recommendation, make sure to have them sign a document stating that they choose to waive the inspection.
Taking these steps could help you position your Buyers for success while protecting you if they choose to not take your advice.
---
Provide or Recommend a Home Warranty
In a market where Sellers may not be willing to participate in inspections, a 2-10 Home Warranty could protect you in several ways.
First, it could reduce the risk of your Buyers having complaints about routine breakdowns to important systems and appliances, like their HVAC system or refrigerator. A 2-10 Home Warranty could provide a cost-effective solution to those kinds of breakdowns.
Second, a 2-10 Home Warranty could help keep your deals together. It can offer peace of mind to Buyers regarding covered breakdowns.
Finally, a 2-10 Home Warranty could help you get to the next deal. Protecting your Buyers against breakdowns when they need it most provides added value. That could lead to fewer complaints, smoother relationships, and more referrals.
---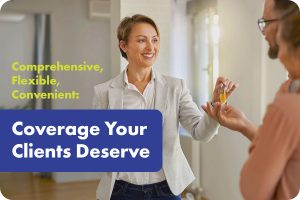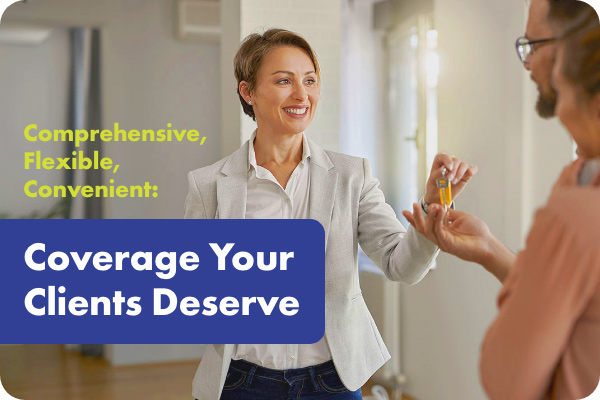 Conclusion
Protecting yourself against risk benefits you and your clients. The strategies above can help you create a more comprehensive risk management plan as you help your Buyers achieve the American Dream of home ownership.
Buyers need a hero to guide them toward happy home ownership. And agents want a way to protect their transactions and reputations. A 2-10 Home Warranty can be a powerful way to address these desires.
Go the extra mile for your clients and your business. Attach a 2-10 Home Warranty Service Agreement to every transaction.