Welcome to the Start Fresh Event from 2-10 Home Buyers Warranty (2-10 HBW). If you're like many people, you're looking for fresh ideas to start your spring right. For real estate agents, this means reducing buyer's remorse, protecting your transactions, and bolstering your reputation. That's why 2-10 HBW's Start Fresh Event is for you.
Added value and protection for agents
In a confusing market, a Home Warranty Service Agreement (home warranty) from 2-10 HBW can bring a sense of clarity. This can help you protect your transactions, bolster your reputation, and move on to the next deal.
With a 2-10 HBW Home Warranty, you can offer your clients industry-leading HVAC protection, which includes unlimited refrigerants. That's a big deal for two reasons:
Refrigerants can be expensive to recapture and recharge. 2-10 HBW helps lower this unexpected cost for your clients.
The EPA continues to change regulations, but 2-10 HBW helps keep your clients current.
When you offer a trusted solution to a moving target of a problem, you can build trust and show your clients you've got their back before, during, and after the transaction. That could lead to great reviews and referrals.
Complimentary Seller Coverage*
Sellers expect quick and efficient sales. But breakdowns can be a burden that derails the sale.
With complimentary Seller Coverage, you can help reduce the likelihood that an unexpected breakdown will derail the sale.
Plus, with Seller Coverage, your Sellers can have confidence that their homes' systems and appliances are in good working order, which can be a selling point for potential Buyers.
Coverage your clients deserve
Add the industry-leading home service plan to your agent tool kit.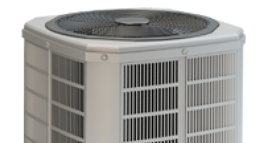 Buyer Coverage that fits various needs
Finding an affordable home is a big challenge for Buyers. Another challenge is dealing with buyer's remorse after the sale. The cost of breakdowns is a leading cause of buyer's remorse, and many homeowners vastly underestimate the costs of home breakdowns. This can create challenges for your clients and you, as you work diligently to provide outstanding customer service to current and potential clients.
With 2-10 HBW Buyer Coverage, you can speak directly to a pain point many Buyers have and provide a strong solution.
In addition to industry-leading HVAC coverage, 2-10 HBW offers different plans to fit different budgets. Whether you clients want to protect just the most important things or everything possible, can help you help them protect more and pay less.
Simple Plan
Heating & cooling
Water heater
Refrigerator with ice maker
Standard Plan
Heating & cooling
Electrical
Plumbing (includes water heater)
Kitchen appliances

Refrigerator with ice maker
Oven, range, cooktop
Dishwasher
Garbage disposal
Built-in microwave
Supreme Plan
Heating & cooling
Electrical
Plumbing (includes water heater)
Kitchen appliances

Refrigerator with ice maker + features
Oven, range, cooktop + features
Dishwasher + features
Garbage disposal + features
Built-in microwave + features
Vent hood

Washer and dryer
Haul away/disposal fees
Start Fresh with 2-10 HBW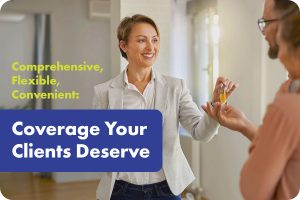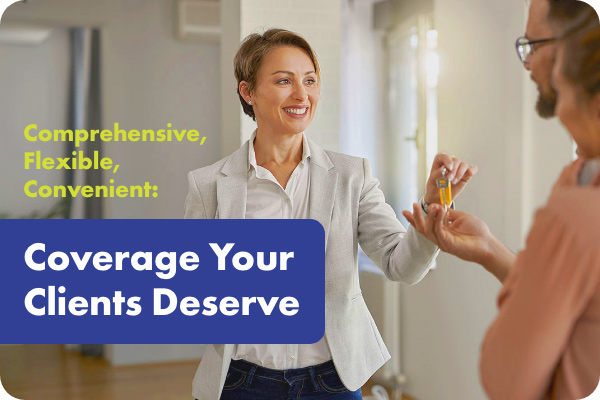 The rain is falling, the flowers are blooming, and 2-10 HBW is ready to help you start fresh this season. For quality protection, you can trust 2-10 HBW.
2-10 HBW offers comprehensive systems and appliances home warranties to help protect your clients from unexpected repair and replacement costs. Contact us to learn more.
*Where allowed by law