The costs of homeownership go beyond the down payment and mortgage insurance. When you help your clients prepare for unexpected costs, you can reduce buyer's remorse and bolster your reputation. Here are some of the most important costs to help your clients anticipate.
Most Homeowners Are Surprised by the Cost of Homeownership
Up front, down payments make it challenging for Buyers, especially first timers.
But even more surprising for Buyers are the true costs of owning a home. According to Real Estate Witch, true cost includes things like homeowners insurance, property taxes, maintenance, and utilities.
Based on survey data from Real Estate Witch, two statistics stand out among Buyers in 2023.
90% of homeowners said that the costs of homeownership were higher than expected.
73% said that they have regrets about buying.
Going further, 65% of homeowners said they felt buyer's remorse, which is a huge jump from 35% in 2019.
---
How can real estate professionals help?
You can help prepare homeowners for some of these costs by educating them. As an expert in your area, you can help them ballpark the costs of things like utilities, property taxes, and the like.
Providing this information is an important value-added service that helps you build trust with homeowners. When clients trust you, they're much more likely to recommend you to others.
---
The Costs of Breakdowns Are a Burden
It's no surprise that breakdowns are a financial burden for homeowners. Breakdowns to systems and appliances were a leading cause of buyer's remorse going back to 2021. It continues to be a pain point for homeowners in 2023.
The Real Estate Witch survey found that nearly half of surveyed homeowners (43%) thought that HVAC and appliance repairs were more expensive than they expected.
In fact, many Buyers said that if they could do it all over again, they'd look for a house that required less maintenance. And a leading cause of homeowner regret was that their home required too much maintenance.
The challenge for Buyers is that homes that require less maintenance may be outside their price range.
You can help the thread this needle with a 2-10 HBW Home Service Plan.
Coverage your clients deserve
Add the industry-leading home service plan to your agent tool kit.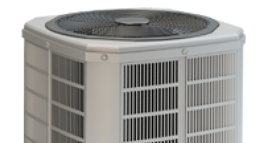 How real estate pros can address the costs of breakdowns
A 2-10 HBW Home Service Plan is a powerful tool at your disposal. It can help your clients address a massive source of regret in their homeownership journey.
First, 2-10 HBW offers industry-leading HVAC coverage. This can help your clients tackle a cost that they may not expect. And with unlimited refrigerant recapture and recharge, your clients can stay current with ever-changing EPA regulations, which can further reduce costs.
Second, 2-10 HBW provides several different tiers of coverage. Each tier helps address the unexpected costs of HVAC and appliance breakdowns. Whether your clients want to cover everything or just the most important things, 2-10 HBW has a plan you can offer them.
Finally, with a 2-10 HBW Home Service Plan, your clients can access (i) a trusted contractor network; (ii) onshore customer support; (iii) programs that can lower maintenance costs, such as the Appliance Discount Program; and (iv) tips on keeping their home energy efficient.
---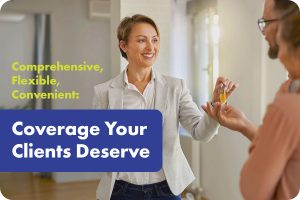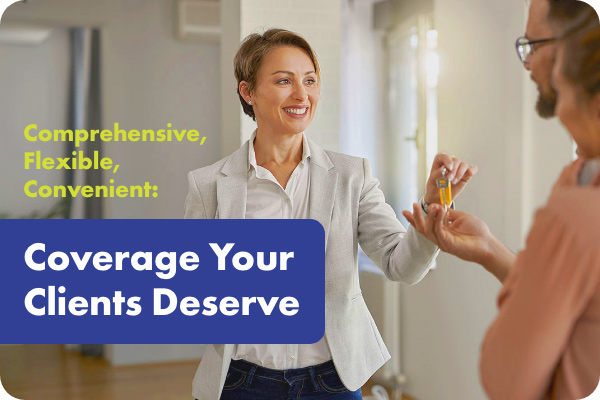 Conclusion: Enroll All Your Homes With 2-10 HBW
The true costs of homeownership continue to rise. Fortunately, you can directly help your clients address a major pain point—the costs to maintain systems and appliances while addressing breakdowns—with a 2-10 HBW Home Service Plan.
Providing a trustworthy Home Service Plan is just the start of your relationship with 2-10 HBW. We help you go the extra mile for your clients because it's what you want and what you both deserve.
Your clients need a hero to guide them toward happy homeownership. And you want a way to protect your transactions and reputations. A 2-10 HBW Home Service Plan can be a powerful way to address these desires.
Give your clients and your business the protection they need. Attach a 2-10 HBW Home Service Plan to every transaction.