If you're trying to win over a "for sale by owner" (FSBO) listing, give these five strategies a try. Some are tried and true tactics, and others are unique methods that savvy agents can use to build relationships and earn business.
1. Explain the Benefits of Listing With an Agent
Many FSBO sellers are simply trying to get the most money out of the sale of their home. If you want to earn these listings, you'll have to present a convincing argument for why working with a real estate agent is beneficial. Some of the top benefits to highlight include your experience in the following:
If money is still a top concern, move on to strategy number two.
---
2. Show Them the Data
In most markets, homes with agent representation sell faster and for more money than FSBO listings. If you work in one of these markets, presenting would-be clients with hard numbers can be a convincing way to win the listing. In most cases, you can find data that compares agent-listed properties to FSBO properties in your multiple listing service (MLS).
---
3. Practice Overcoming Objections
Inevitably, your potential clients are going to have objections to listing with a real estate agent. That's why it's key to practice your responses to alleviate their doubts. Take some time to write down the most common seller objections, then create scripts you can use to counter those points. You'll feel far more confident.
Coverage your clients deserve
Add the industry-leading home service plan to your agent tool kit.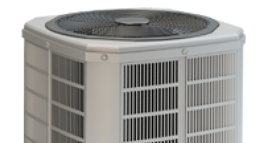 4. Start With a Walk-Through
Before you can sell a listing, you need to familiarize yourself with the property. However, most sellers want to know if you have a buyer before agreeing to a walk-through. Here's an ingenious tactic that you can use, straight from Realtor Magazine:
"The next time a FSBO asks if you have a buyer, simply answer: 'I might, but I wouldn't know without seeing your property first. I work with many buyers, and as an expert in this area, I pride myself on knowing the inventory, which includes your property. It turns out I'm going to be in your neighborhood tomorrow. Would you be offended if I stopped by to take a quick look to see if your house meets the needs of any of my current or future buyers?'"
From there, you can continue to build the relationship and demonstrate your value.
---
5. Show Them How to Sell Their Home Alone
This last strategy might sound a bit counterintuitive. if the goal is to win over FSBO listings. But most homeowners eventually list with an agent once they realize how much work really goes into selling a house. Which agent they list with is still up in the air.
Make sure you're at the top of the seller's mind by helping them do exactly what they say they want to do — sell their home alone. Send them helpful articles that demystify the FSBO process, offer to hop on a 15-minute consultation call, and anything else you can do to build a meaningful relationship. And when that homeowner decides to use a seller's agent, you'll be the first person they call.
---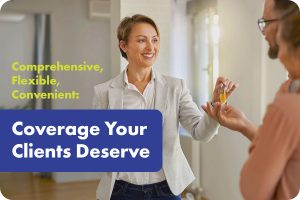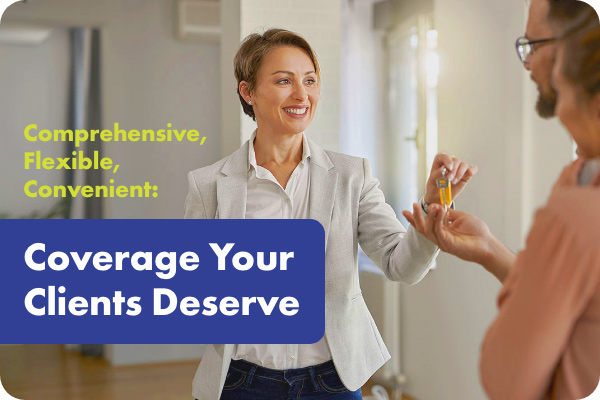 2-10 HBW Could Help
Once additional edge you can offer is a Home Service Plan with complimentary coverage (where allowed by law) from 2-10 Home Buyers Warranty (2-10 HBW).  This coverage can help your clients reduce the likelihood of an expensive breakdown derailing their sale. It can also provide added peace of mind for Buyers, which could make the home look even more attractive.