Real Estate is a hugely competitive landscape, but discovering and nurturing a niche market can help busy real estate professionals gain an edge over the competition. By focusing on a specific sweet spot in the market, studying market demographics, customer needs and geographically specific data, real estate agents can really develop a market that is lucrative for them. Focusing on a small, well-defined yet underserved segment of the market may create a profit center that may define most of your sales.
If you're serious about pursuing a specific niche, it's also worth exploring whether there are opportunities for you to gain additional training or licensing in order to become a certified expert in that niche.
Seniors
There are over 65 million aging Baby Boomers in this country who are near or over the age of 65, representing about one-third of the entire U.S. population and controlling about three-quarters of our national wealth.
---
First-Time Home Buyers
New buyers have access to extraordinary loan rates, technological tools, and other resources and represent over 30% of all home sales. Additionally, competitive housing markets make your expertise even more valuable to these Buyers.
One of the most important things you can do as an agent is take steps to reduce buyer's remorse. One of the main causes of buyer's remorse is the unexpected cost of breakdowns. By partnering with 2-10 Home Buyers Warranty and offering a Home Service Plan, you can reduce the likelihood of this problem contributing to buyer's remorse.
Coverage your clients deserve
Add the industry-leading home service plan to your agent tool kit.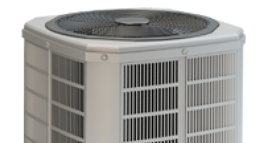 Luxury-Home Buyers
If it fits your community, this can be an incredible niche to discover. In Atherton, California, a bedroom community just north of Stanford, the average home price is over $20 million.
---
Internet-Powered Home Buyers
It's a digital world and it makes sense that nearly all home buyers now use the Internet, apps and other technological tools to search for homes. If you can demonstrate a cutting-edge understanding of these tools and be truly responsive to potential buyers, you can carve out a really great niche for your real estate business.
---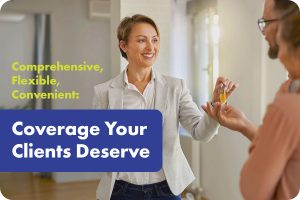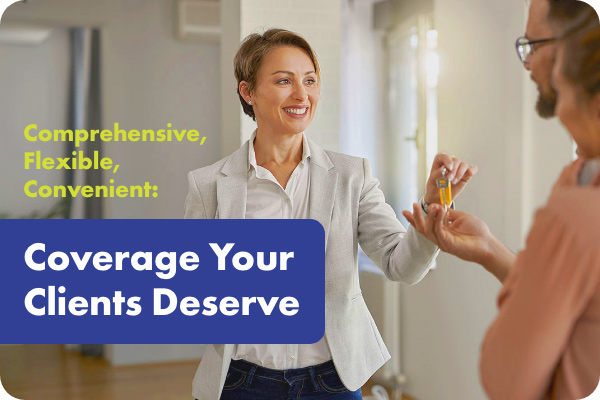 2-10 Can Help Support Your Niche
These are just a few of the major niche opportunities that are possible in the modern day real estate market. You may decide that your particular niche is a neighborhood you love, or an emerging community that's sourcing professionals to hot markets like Silicon Valley.
You can also decide to target certain types of buyers, such as retired golfers or young professional couples. Essentially, your niche should be large enough to provide a healthy and lucrative pipeline of customers but small enough for you to demonstrate your expertise.
Regardless of your niche, your Buyers will always be looking for ways to save money and enjoy homeownership. Offering a 2-10 Home Service Plan, which includes industry-leading HVAC coverage, is a great way to support their needs.