Closings are moving at breakneck speeds. Occasionally, time constraints prevent agents from doing everything they wanted to do to help Buyers during and after the sale. A good example of this is the attachment of a Home Service Plan (i.e., home warranty). Fortunately, there's good news about how you can help your clients, even after closing.
So, CAN You Attach a Home Warranty After Closing?
Yes.
For up to 30 days after closing, you can attach a Home Service Plan from 2-10 Home Buyers Warranty (2-10).
---
A Home Warranty Can Help Reduce Post-Closing Disputes
Breakdowns that occur after the sale can cause post-closing disputes. This is especially true when something major breaks down, like a HVAC system.
With a  2-10 Home Warranty, you have a tool that helps you reduce post-closing disputes. To qualify for home warranty coverage, all systems and appliances must be in good working order. A home warranty can give you and your clients confidence that covered items work as they should.
So, if a covered item breaks down after the sale, a home warranty offers a solution to the problem. That helps reduce post-closing disputes and lets you move to your next transaction with confidence.
Coverage your clients deserve
Add the industry-leading home service plan to your agent tool kit.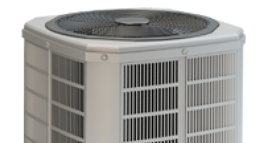 A Home Warranty Can Protect Your Reputation
If your Buyers are like many others, they'll likely have to pay more than they expect to win a home. That could leave them with less money to address breakdowns to major systems—like their air conditioner or furnace—and appliances like their fridge.
When you attach a home warranty after closing, you can help them reduce those costs and the frustration that goes along with breakdowns. That can help you bolster your reputation and lead to more referrals.
When something major breaks down, it can costs hundreds or thousands of dollars to repair or replace—often up front and out of pocket. That could prove challenging for Buyers who've likely just paid a big chunk of their nest egg toward a down payment.
A home warranty can help them reduce those upfront costs. It can also better position them to lower the overall cost of homeownership. When you provide them with something that helps them save money, it can go a long way in creating an even more fulfilling experience with you.
---
A Home Warranty Can Help Address a Huge Pain Point Among Buyers
You may know that millennials are one of the largest shares of Buyers on the market. But did you know that nearly two-thirds of millennials regret buying? And one of the biggest regrets they have is that maintenance and other costs are too high.
Attaching a home warranty after closing can help address some of that pain.
That's because it covers breakdowns caused by routine wear and tear. As long as your Buyers are using their systems and appliances properly, a home warranty can be a maintenance safety net.
They'll still be responsible for caring for covered items. However, should one of those covered items break down anyway, 2-10 can help reduce the costs to address it.
This can help you approach one of the biggest causes of Buyer regret, which can enhance your relationship further.
---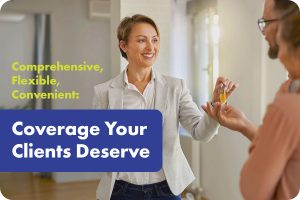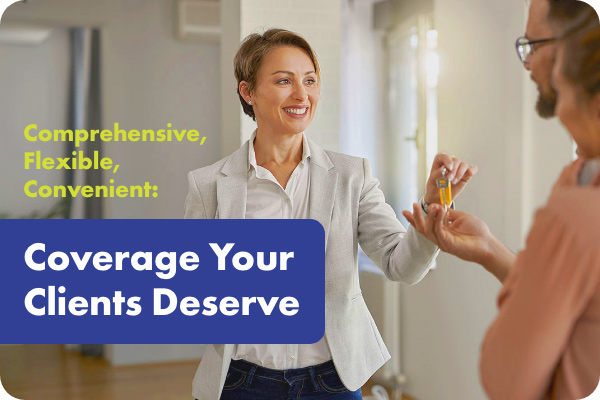 Be a Hero to Your Homeowners
You want your Buyers to tell everyone how great you are (because you really are great!). This is especially true in such a heavy Seller's market.
A home warranty can contribute to those conversations.
Consider this: For many first-time Buyers, their agent is the first person they call when they have questions or concerns. While there's little doubt you're always aiming to help, reducing those kinds of calls can be helpful to everyone.
When you attach a home warranty after closing, you can leverage 2-10 HBW as their point of contact for covered breakdowns. We offer self-service options online in addition to our helpful customer service teams.
Giving your Buyers a clearer answer to what can seem like a catastrophe can position you as a hero to homeowners. This can improve your relationships and perhaps make it more likely for them to refer you.