June is National Homeownership Month. As a real estate agent, 2-10 Home Buyers Warranty (2-10 HBW) can help you make the most of homeownership and celebrate the American Dream.
2-10 HBW helps protect the American Dream
Homeownership is special, especially in such a challenging market. Protecting such a special investment is important. But breakdowns can turn the American Dream of home ownership into a financial nightmare.
Costs to replace major items
| | |
| --- | --- |
| | Average replacement cost† |
| Furnace | $3,755 |
| A/C unit | $3,315 |
| Water heater | $1,665 |
| Refrigerator | $1,370 |
†National averages based on data collected in November 2021. Costs in your area may vary.
Agents who can help their Buyers navigate this tough market are essential. And what Buyers really need is an agent willing to go the extra mile for quality home protection. After all, buyer's remorse is high, and a big reason is the cost of breakdowns.
With 2-10 HBW's Buyer and Seller Coverage, agents can be the homeownership hero their clients need, provide added value to clients, and protect themselves in a challenging market.
We've taken the coverage agents know and trust, and enhanced it make it even more comprehensive, flexible, and convenient for your Buyers and Sellers. 2-10 HBW coverage can help you protect your transactions, cover your assets, and smoothly move on to the next deal.
Coverage your clients deserve
Add the industry-leading home service plan to your agent tool kit.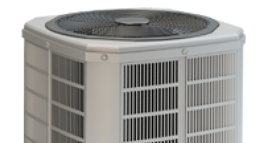 Industry-leading HVAC coverage
A big source of buyer's remorse and derailed sales is when a Buyer or Seller's HVAC system breaks down. It's expensive, it's inconvenient, and with ever-changing refrigerant rules from the EPA, it's confusing.
With industry-leading HVAC coverage from 2-10 HBW, you can position your clients to have a more convenient and affordable solution to unexpected HVAC breakdowns. That's because 2-10 HBW's coverage includes:
Unlimited refrigerant recapture and recharge
No trade limit on HVAC systems
Refrigerants that comply with EPA standards, regardless of what the standards may be
When you can provide an industry-leading solution to a difficult problem, you can improve your clients' experience of homeownership, protect your transactions, and position yourself to move onto the next sale.
Learn more about how 2-10 HBW helps agents stay ahead of the game in terms of SEER regulations.
---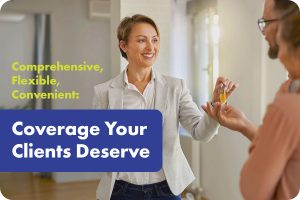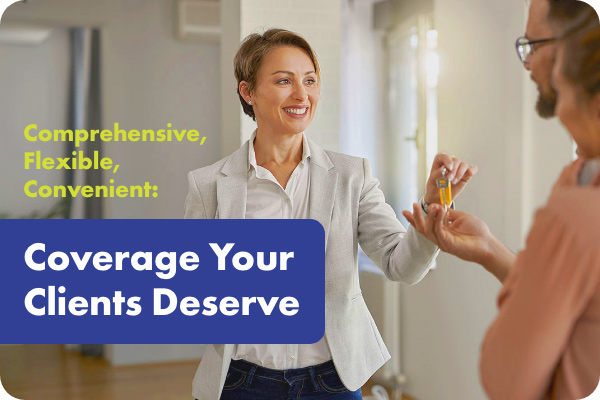 Celebrate National Homeownership Month with 2-10 HBW
The days are getting longer, the market remains hot, and 2-10 HBW is ready to help you protect the American Dream of homeownership.
Your clients need someone who can help them navigate the difficulties of the market on both the buy-side and the sell-side. And breakdowns to important systems and appliances can turn a good experience into a bad one quickly.
With Buyer or Seller Coverage from 2-10 HBW, you can offer a high-quality solution to a high-stress situation. And on top of exceptional coverage, your clients can access special programs to help them enjoy the experience of homeownership even more.
For instance, your Sellers can enjoy complimentary coverage throughout the listing period (where allowed by law). That means they have a cost-effective solution to many of the most difficult breakdowns if they need it. And if they don't use the coverage, they not only don't pay for it but also can tell their Buyers "My house didn't suffer any major breakdowns," which can be a difference maker at the end of the sales process.
And your Buyers can access 2-10 HBW's Happy Home Lock & Hardware Program, which reimburses them for changing or rekeying their locks and hardware within 45 days of closing. Help your clients get paid to do something they'd do anyway!
2-10 HBW helps you offer unparalleled homeownership experiences, outstanding customer support, and peace of mind for their home and budget year-round. This National Homeownership Month, do the right thing and enroll your homes with coverage from 2-10 HBW.