From marketing to customer service, successful real estate agents do things a bit differently. If you want to take your real estate business to the next level, try these tips, strategies, and tools.
Successful Real Estate Agents Expand Outreach Efforts
Every real estate agent knows that there's nothing more valuable than a strong network of potential leads. Happy buyers and sellers that you've worked with in the past are a great starting point for new referrals, but the best agents augment their leads with even more marketing and outreach tools.
The trick is to find a handful of marketing activities that you enjoy, and then stick with them. Don't worry about learning every new tool and technique! Here are some tactics to try:
---
Budget for Marketing
Do you have a marketing budget? If you don't, consider creating one ASAP. You don't need to spend extravagantly, but creating a budget, tracking expenditures, and assessing the return on investment are all things that most successful agents do.
To learn more about how to create a marketing budget for your real estate business, check out this helpful article.
---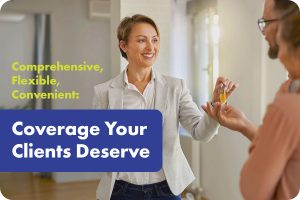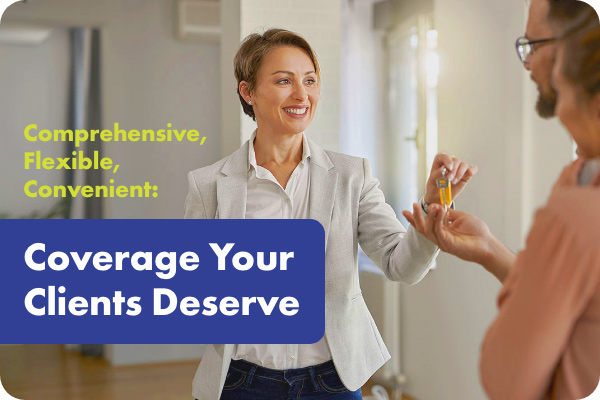 Offer a Home Service Plan
A Home Service Plan from 2-10 Home Buyers Warranty (2-10 HBW) is a phenomenal way to stand out as a successful real estate agent. Buyer and Seller Coverage offer industry-leading HVAC coverage, including SEER matching and unlimited refrigerant recapture and recharge.
It can protect your Sellers from having an expensive home breakdown derail a sale. And where allowed by law, Seller Coverage is complimentary.
And a 2-10 HBW Home Service Plan is an excellent tool for reducing buyer's remorse. This can help you make your homeowners even happier and potentially lead to more referrals.
Coverage your clients deserve
Add the industry-leading home service plan to your agent tool kit.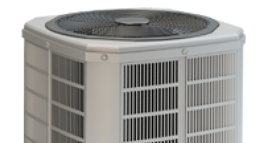 Find Your Niche
The real estate industry is competitive, and savvy agents are always on the lookout for ways to differentiate themselves. Working within a specific niche, such as luxury homes, retirees, first-time home buyers or with international buyers will help your business stand out from the crowd.
Learn more about identifying niche markets here.
---
Embrace New Technology
Technological advances are everywhere, including in the real estate industry. Many agents are hesitant to use technology in their businesses, but they're doing themselves a disservice.
If you aren't a tech guru, it's okay to smart small: try downloading some apps that will help you run your business better, then consider learning more about complicated tools like drones.
---
Never Stop Learning
Like technology, real estate is constantly evolving, which is why successful agents never stop learning. Whether you subscribe to some of the top real estate podcasts, peruse trade magazines, pick up a time-tested book written by an expert, read blogs from fellow agents, attend networking events, or try something else completely, learning more will help you earn more.
---
Focus on Relationships First
High-performing real estate agents focus on building relationships before anything else. That means treating every potential client the same, whether they want to buy in 10 years or have cash in hand to make an offer today.
Remember, if you focus on helping people, business will inevitably follow (often in the form of those ever-valuable referrals).