Homeowners want to know whether a Home Service Plan will cover older appliances. After all, older appliances are generally more likely to break down. And with the costs of breakdowns being a key driver of buyer's remorse, agents who can protect their clients can really stand out. Here are the important answers to whether a Home Service Plan covers older appliances.
Older Appliances Are Often Covered, but Maintenance Is Key
After you've successfully helped your client buy a home with a new Systems and Appliances Service Agreement (commonly referred to as a home warranty) they may be wondering whether those older appliances are covered.
Well, are those appliances covered? With a 2-10 HBW Home Service Plan, the answer is YES!
No matter how old an appliance is, 2-10 HBW can cover it as long as it's in good working condition before your clients begin their Home Service Plan term.
---
Does It Matter That the Home Systems and Appliances Are Very Old?
No. As long as covered systems and appliances are operating properly when the Service Agreement term begins, they will be eligible for repair or replacement when they break down.
So as long as the appliances are in working order when the Service Agreement is purchased, your homeowner can enjoy the peace of mind that comes with a 2-10n HBW Home Service Plan.
Even better, 2-10 HBW offers industry-leading HVAC coverage and SEER matching, including unlimited refrigerant recapture and recharge. That can be a huge differentiator for agents, especially with how hot summers are getting nationwide.
Read more about our industry-leading HVAC coverage and how it helps agents.
Coverage your clients deserve
Add the industry-leading home service plan to your agent tool kit.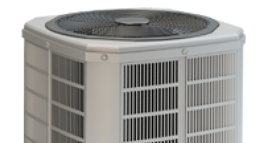 The Importance of Maintenance with Home Warranties
Even if a Home Service Plan covers older appliances, that doesn't mean that homeowners can skimp on regular maintenance.
A Home Service Plan does help protect homeowners from financial catastrophe if a home's most important systems and appliances break down or need to be replaced. However, a Home Service Plan isn't very helpful if the issues were caused by a lack of proper maintenance. That's why it's so important to remind your buyers that they still need to take great care of their HVAC system, dishwasher, refrigerator, and all other major systems and appliances.
---
Suggest that Buyers Create a Home Maintenance Schedule
Creating a home maintenance schedule is a great way to stay on top of things, so be sure to recommend that homeowners create their own calendar. Our guide to creating a preventative home maintenance schedule is linked above, and it's an excellent resource for homeowners looking to create their own house health routine.
---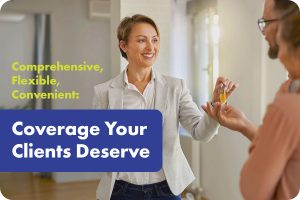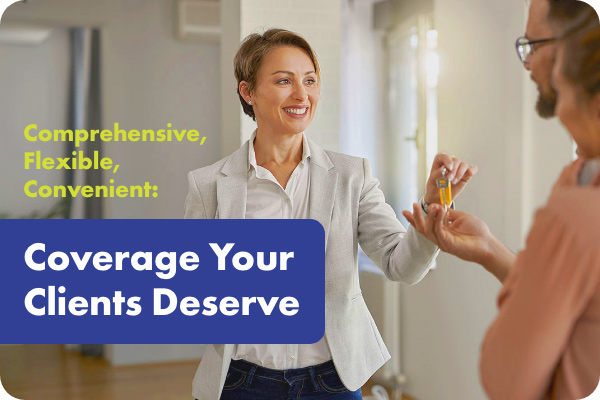 When it comes to protecting home systems and appliances, age is just a number for a 2-10 HBW Home Service Plan. And when it comes to reducing risks, offering exceptional customer experiences, and protecting clients against major causes of buyer's remorse, agents trust 2-10 HBW.
Our industry-leading HVAC coverage is a huge differentiator in a competitive market. Plus, where allowed by law, agents can offer complimentary Seller Coverage that can provide the peace of mind Buyers and Sellers need to avoid a breakdown derailing a sale.
Best of all, 2-10 Members love the service 2-10 HBW provides. When you can offer your clients the industry's most loved Home Service Plan, it can have a halo effect on your reputation. When you can turn your clients into raving fans of your expertise by protecting them throughout the sale and beyond, it could lead to more referrals, which are extremely valuable in challenging real estate markets.
Do what's right for yourself and for your Buyers and Sellers. Enroll all of your home in 2-10 HBW coverage and support their dreams of homeownership today!