Pool and Spa Equipment
home warranty coverage
A pool or spa should be a relaxing, stress-free haven for your home. But when it breaks down out of the blue, it requires immediate repair. And then you're stuck with an expensive bill! Luckily, you can add pool / spa coverage to your home warranty plan and protect yourself from the unexpected.
or

Continue a previous quote
Why purchase a home warranty plan for your pool/spa?
A swimming pool or spa is like your own home oasis. That is, of course, until it breaks down unexpectedly. Then it becomes a big, pricey problem. Not to worry!
With our pool and spa warranty plan option, you're protected from the burden of paying for sudden, unexpected repairs. Just give us a call or click, and we'll handle the rest.
Keep your home—and your wallet—happy and healthy. Get your free, no-obligation quote today!
What equipment does my pool and spa home warranty cover?
Covered
pool/spa components*
All components of the heating, pumping, pool-sweep motors, filtration systems, saltwater cell (if applicable), and circuit board (if applicable). A spa, exterior hot tub, or whirlpool is also covered along with a swimming pool if the units utilize common equipment. If they do not utilize common equipment, an additional fee is required to cover the second set of equipment.
Excluded
pool/spa components*
Cleaning equipment, including pop-up heads, turbo valves, creepy crawlers, and the like; skimmers; lights; jets; liners; concrete-encased or underground electrical, plumbing, or gas lines; structural defects; any damage caused by a structural defect; solar equipment; chlorinators; sanitizing system; heat pump; remote control panel switches and booster pumps for water features; energy management systems; water chemistry control equipment and materials; disposable filtration media; valve actuator motor; salt (if applicable); panel box (if applicable); remote controls (if applicable); and dials (if applicable). All Components of each aforementioned Item and/or system.
*Pool and spa equipment coverage is available as an additional purchased option. Coverage and excluded components listed are shown as example coverage. Refer to your Home Warranty Service Agreement for specific coverage details, exclusions, and dollar limits.
Helpful hints and solutions for troubleshooting your pool/spa breakdown.
What's wrong with my pool/spa?
To get the most out of your home warranty plan (and to save your Service Fee for the toughest-to-solve breakdowns), you'll want to do routine maintenance!
We've included some troubleshooting tips for when your pool / spa breaks down. Use these recommendations to perform maintenance.
If these tips don't help and you have active pool / spa coverage with 2-10 HBW, we can help! Just log in to your Homeowner Portal account at 2-10.com/homeowner, check your service contract, and file a claim if you have pool / spa coverage!
Don't have a home warranty? Protect your home and budget with coverage from 2-10 HBW.
Possible Cause
Possible Solution
Make sure the circuit breaker hasn't tripped
Possible Cause
Possible Solution
Check filers for clogs or clean them out
Purchase a cleaning agent (shock) and clean the pool / spa
5-30 years
The average above-ground pool can last 8–15 years*
The average in-ground pool can last over 30 years*
The average spa can last 5–20 years**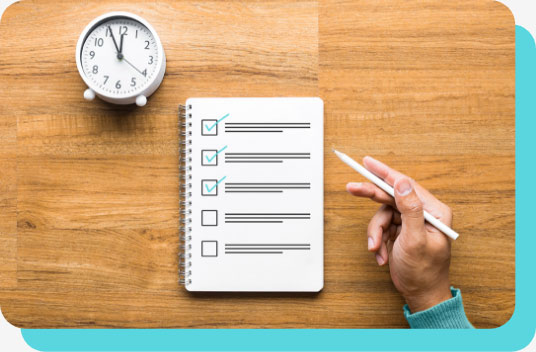 How can I make my pool / spa last longer?
Keeping up on maintenance helps increase the life span of pool / spa equipment.
Check that your pool / spa has good circulation
Clean out filters and skimmer baskets regularly
Stick to a cleaning schedule to keep scum, algae, and other debris out of your pool / spa
*Average pool life span data from zagerspoolspa.com
**Average spa life span data from hotspring.com
Why choose a home warranty plan from 2-10 HBW?
A home warranty is an incredible tool for keeping your budget on track. Here's why you should choose 2-10 HBW to protect your home!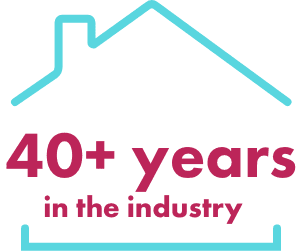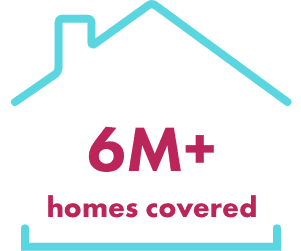 Explore warranty coverage for more systems and appliances
Protect your pool/spa today!
Purchasing a Home Warranty Service Agreement from 2-10 HBW with pool/spa coverage is easy!
or

Continue a previous quote