Water Softener
home warranty coverage
Hard-water buildup can quickly become a costly problem for homeowners. Luckily, 2-10 Home Buyers Warranty (2-10 HBW) is here to help! Just add optional water softener coverage to your home warranty plan, and when the unexpected happens, you can count on us.
or

Continue a previous quote
Why purchase a home warranty plan for your water softener?
Hard water reacts with cleaning products, creates soap buildup, and wears down your appliances over time. So it's important that your softener is always running smoothly.
With an optional water softener coverage plan, you save money and needless worry in case of an unexpected breakdown. If it does happen, we'll help cover the costs for the repair and/or replacement of your water softener.
Which water softener parts does a home warranty commonly cover?
Covered
water softener components*
All components of domestic water softener.
Excluded
water softener components*
Conditions of insufficient or excessive water; water filters; reverse osmosis filters; water purification systems and water softening media.
*Water softener coverage is available as an additional purchased option. Coverage and excluded components listed are shown as example coverage. Refer to your Home Warranty Service Agreement for specific coverage details, exclusions, and dollar limits.
Helpful tips and solutions for common water softener problems
What's wrong with my water softener?
To get the most out of your home warranty plan (and to save your Service Fee for the toughest-to-solve breakdowns), you'll want to do routine maintenance!
We've included some troubleshooting tips for when your water softener breaks down. Use these recommendations to perform maintenance.
If these tips don't help and you have active coverage with 2-10 HBW, we can help! Just log in to your Homeowner Portal account, check your service contract, and file a claim if you have water softener coverage!
Don't have a home warranty? Protect your home and budget with coverage from 2-10 HBW.
Possible Cause
Possible Solution
Make sure water softener is plugged in and the circuit breaker hasn't tripped.
Possible Cause
Possible Solution
Check your regeneration timer settings and adjust as necessary
Possible Cause
Possible Solution
Reduce the amount of salt in the brine tank
Clear any clogs in the drain line
10-15 years
The average life span of a water softener is 10-15 years*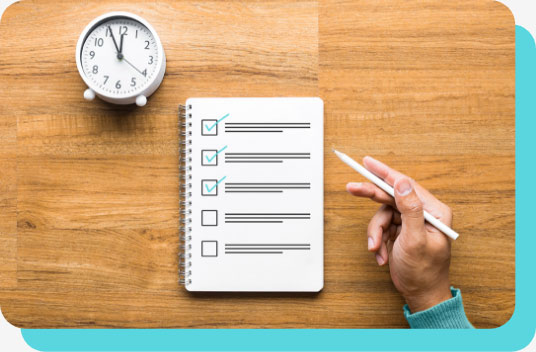 How can I make my water softener last longer?
Keeping up on maintenance helps increase the life span of your water softener.
Maintain an optimal salt level (about 3-4 inches above water level).
Resist using rock salt. It may be cheaper but it can also cause salt bridges.
Loosen any salt crusts before adding more salt to the brine tank
*Average life span data from Water Right Group
Why choose a home warranty plan from 2-10 HBW?
A home warranty is an incredible tool for keeping your budget on track. Here's why you should choose 2-10 HBW to protect your home!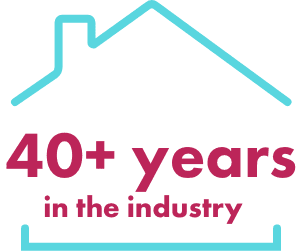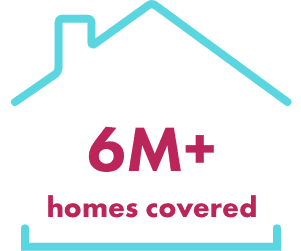 Explore warranty coverage for more systems and appliances
Protect your water softener today!
Purchasing a Home Warranty Service Agreement from 2-10 HBW with water softener coverage is easy!
or

Continue a previous quote