Well Pump
home warranty coverage
If your household runs on a well-water system, then why take chances with your well pump? Avoid the headache of costly repairs and add optional well pump coverage to your home warranty plan from 2-10 Home Buyers Warranty (2-10 HBW)!
or

Continue a previous quote
Images shown for illustration purposes only.
Why purchase a home warranty plan for your well pump?
When it comes to unexpected well-water issues, your life depends on a clear solution. When you include the Well Pump option in your home warranty plan, you can rest easy knowing that you're covered when the unexpected happens.
When your well pump breaks down from normal wear and tear, we help you cover the costs of diagnoses, repair, and/or replacement of your well pump's parts and components. We also connect you with a trustworthy contractor to help solve your well pump problems..
Which well pump parts does a home warranty commonly cover?
Covered
well pump components*
All well pump components if used for primary dwelling.
Excluded
well pump components*
Well casing; pressure tank; piping or electrical lines leading to or connecting pressure tank and Serviceable Area; holding or storage tanks; re-drilling of well; system/parts used for lawn sprinkler systems and a well pump that is a part of an HVAC system.
*Well pump coverage is available as an additional purchased option. Coverage and excluded components listed are shown as example coverage. Refer to your Home Warranty Service Agreement for specific coverage details, exclusions, and dollar limits.
Helpful hints and solutions for troubleshooting your well pump breakdown.
What's wrong with my well pump?
To get the most out of your home warranty plan (and to save your Service Fee for the toughest-to-solve breakdowns), you'll want to do routine maintenance!
We've included some troubleshooting tips for when your well pump breaks down. Use these recommendations to perform maintenance.
If these tips don't help and you have active coverage with 2-10 HBW, we can help! Just log in to your Homeowner Portal account, check your service contract, and file a claim if you have well pump coverage!
Don't have a home warranty? Protect your home and budget with coverage from 2-10 HBW.
Possible Cause
Possible Solution
Make sure the circuit breaker hasn't tripped.
Possible Cause
Possible Solution
Too many minerals in well water
Contact a water treatment professional
10-15 years
The average above-ground jet pump lasts 10 years, while submersible well pumps can last 15 years*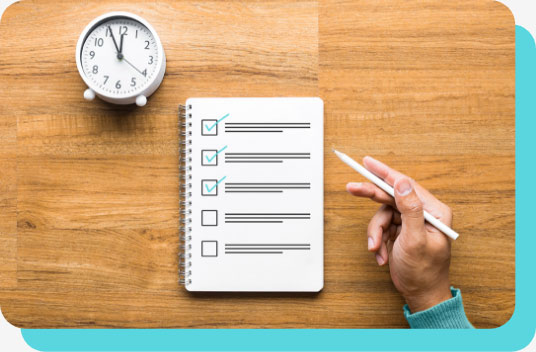 How can I make my well pump last longer?
Keeping up on maintenance helps increase the life span of your well pump.
Keep hazardous materials like fertilizers away from your well.
Check the area around your well for noticeable changes regularly.
Consider yearly professional maintenance check.
*Average life span data from Mr. Rooter
Why choose a home warranty plan from 2-10 HBW?
A home warranty is an incredible tool for keeping your budget on track. Here's why you should choose 2-10 HBW to protect your home!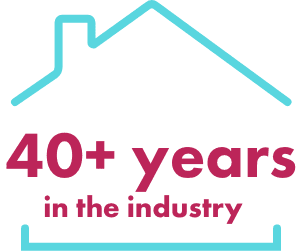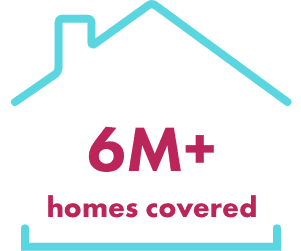 Explore warranty coverage for more systems and appliances
Protect your well pump today!
Purchasing a Home Warranty Service Agreement from 2-10 HBW with well pump coverage is easy!
or

Continue a previous quote